Our latest impact report highlights the most recent data and outcomes from SCI-supported treatment programmes. It includes a case study from Malawi where coverage of 75% has been achieved. We also detail how financial support is used to make the treatment programme possible. Download our full impact report today.
The programmes we support:*
Aim to treat all individuals at-risk of infection
Can reduce parasitic worm infections by up to 60% after just one round of treatment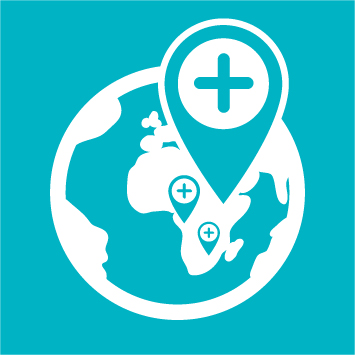 Meet treatment coverage targets set by the World Health Organization
Ensure equal access to treatment, regardless of wealth status†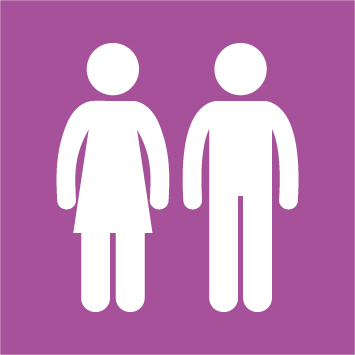 Ensure equal access to treatment regardless of gender†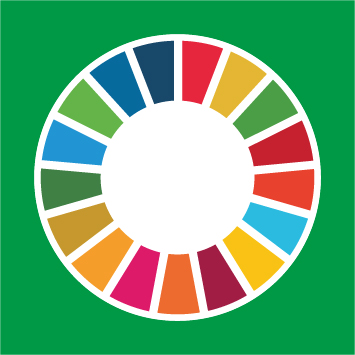 Are committed to the attainment of 9 UN Sustainable Development Goals
WE SUPPORTED 60% Of global schistosomiasis treatments*
Proportion of total global treatments by WHO Region (%)
Treatment coverage by organisations supporting endemic countries (%)
* Graphics developed with 2016 data from the WHO. Data from 2017 are currently being analysed by the WHO.
The programmes we support are cost-effective
We've been consistently ranked as one of the most cost-effective non-profit initiatives in the world by GiveWell, an international charity evaluator.
Just £1 can help deliver treatment for up to 3 people.
Read more about how your money is spent.
With your support, even more people can be reached.
* Average result demonstrated for all country programmes where data available. For every treatment provided against schistosomiasis, treatments are also offered against intestinal worm infections where both diseases are present. Treatment numbers are for schistosomiasis only and dating from 2010 when the current reporting system was established.
† The World Health Organization has set out that at least 75% of people targeted for treatment, should go on to receive it. SCI-supported programmes reach 76%, on average.