They are estimated to infect over 1 billion people in some of the world's poorest communities.
The highest levels of infection are mostly found in school-age children.
Parasitic worm infections can result in: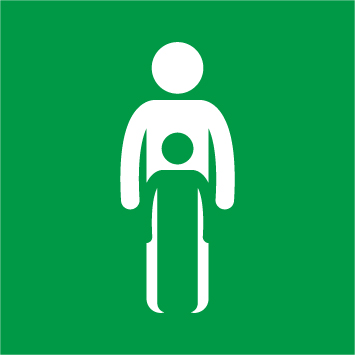 Impaired child development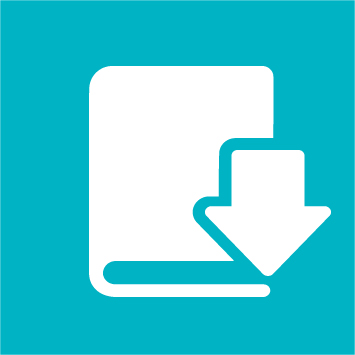 Reduced school attendance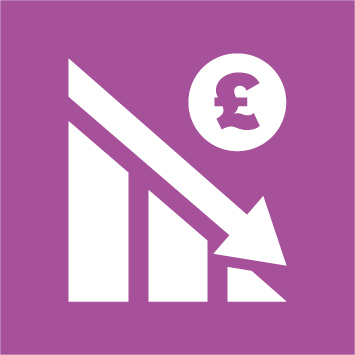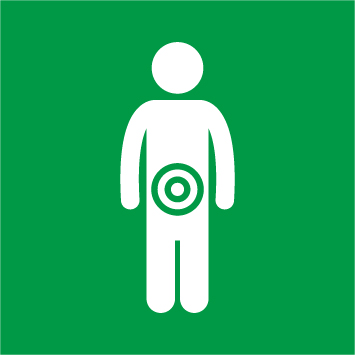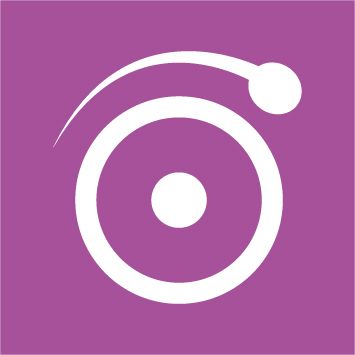 BUT TREATMENT CAN HELP.
Treatment is safe and effective. Studies show that early and regular treatment of parasitic worm infections has the potential to:
Reduce the damaging effects of infection.
Increase school attendance by 25%.
Increase future earnings by 40%.
Watch our 360 video
See a treatment programme in action in a school in Côte d'Ivoire: